I've no idea how the rest of the country is faring, but in the southeast and Midwest, it's as if the pits of hell have opened up, spewing forth temperatures and humidity levels that'll knock you flat. It's not even July yet, and already thermometers are hovering above 90 and weather.com is recommending staying indoors during the midday hours. This, after the kind of winter the whole country had. (Thanks, global warming.) Further, HBO's fantastic supernatural dramedy "True Blood" has returned for a third season, transporting us deep into the dirty, sweaty, debauched South. (Oh, and this season looks to be so good.)
Scientists posit that our sense of smell triggers memories more effectively than our other senses. And it's true: I have visceral reactions to smells, from the original Herbal Essences shampoo I used during in high school, to exes' colognes wafting to me from men on the street. In the same way, music brings me back to walking through snowy, wooded areas of campus after film screenings in college (Modest Mouse's "The Moon and Antarctica") and driving around aimlessly through southern Indiana cornfields (Mirah's "Advisory Committee").
But for me, the medium most capable of causing sudden flashbacks, surprising bodily sensations, is of course film. From glee to misery, from nausea to uncontrollable laughter, good film (and really bad film for that matter) makes audiences feel. So in the midst of this massive, miserable heat wave, I've been thinking of the films that make me feel summer–films that, even when watched in a dark, cool cave of a theater, make you want to take off your sweater, buy an Icee, and bask in the sun. These are among the films that scream summer to me:
The Virgin Suicides (dir. Sofia Coppola, 1999)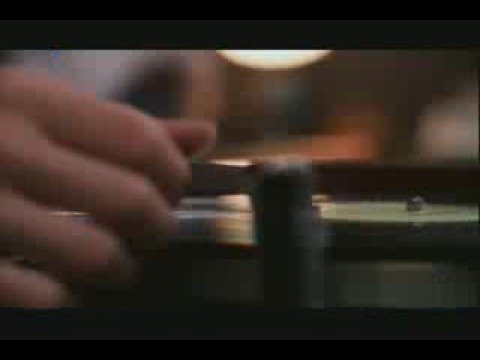 Sofia Coppola's first film is based on a book by Jeffrey Eugenides. The book and movie are told from the perspective of a group of teenage boys who watch as five sisters spend a '70s Michigan summer descending into their own personal hell. A soundtrack from ethereal French pop band Air and '70s classics from Electric Light Orchestra, Heart, and Todd Rundgren provide grace notes. Coppola established herself as a brilliant director with this atmospheric, gorgeous film. From close-ups on Kirsten Dunst's sweaty face to peach schnapps-fueled encounters under the bleachers, the movie transports you into its world of angst, impotence, and hot teenage summers.
Eve's Bayou (dir. Kasi Lemmons, 1997) Read more…