Artist: Delilah
Album: From The Roots Up
Format: Physical and download
Label: Atlantic

CLR Rating:
Delilah first appeared as a guest vocalist on Chase & Status' eerie, clattering and incredibly powerful Time. Her breathy, distinctive vocal made the track a stand out on No More Idols, creating an intimate, tough effect in a way that traditional drum'n'bass vocals don't always and referencing the sort of warmth that Cold Cut and Massive Attack bring to their songs. The song itself is made for hurtling around London at night, juddering tube tracks with the hot air of the tunnel pushed ahead of a train. The tough-girl-listening-to-her-own-heart-break-in-her-earphones evocation is spectacular, on an emotional par with some of the best of 90s euphoria.
She could easily have disappeared then, like so many dance vocalists. So I was totally thrilled when she resurfaced in late 2011 with the unearthly, threatening 'Go' –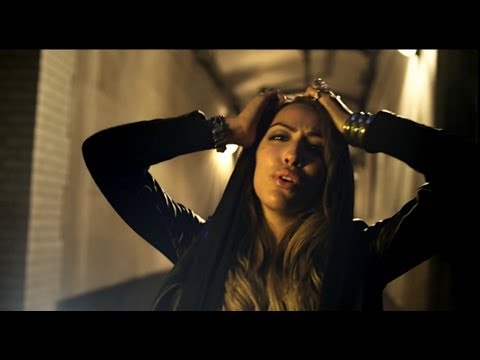 Taking Chaka Khan's 'Ain't Nobody' and deconstructing it into a will-o'-the-wisp, prowling exhalation of lust, 'Go' is the ultimate cold-temperature lust song. Full of need, the desire has iced over dangerously and is turned to a possessive obsession. Delilah sounds utterly terrifying on it, all restraint and softness that's full of unreleased but present tension, the sort of chilling, masterful vocal performance you wouldn't expect from an artist's first single, all mired in a smog of electronic wobble and the after-echo of a late night bar. Read more…